I've got such a case of wanderlust right now; I can't even handle it.  I want to be anywhere else but my hometown.  Has anyone else experienced this?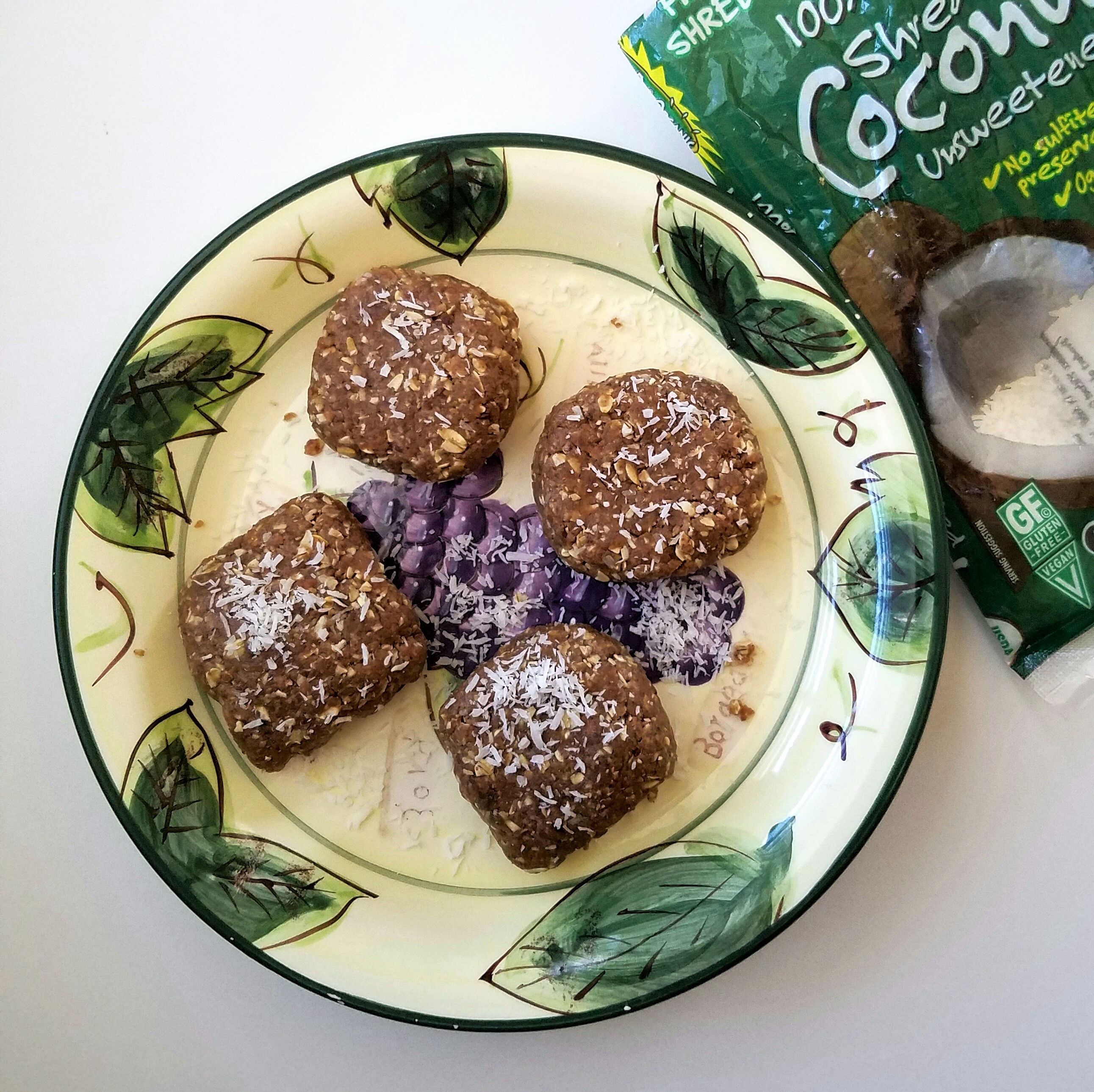 Every couple of months I get an overwhelming desire to move somewhere new.  A few years back in college, I was itching to head to Ireland for a semester abroad.  The experience surely would have been worthwhile but I played it (financially) safe and did not act on my dream.  Recently, though, all I want to do is move out of my hometown.  If you follow my Instagram, you might have heard me mention how I want to move out of California.  I currently live in the same hometown, or county, that I grew up in and I feel stuck.
Just yesterday I came across this article on Medium about how to live the life you want.  It might sound kitschy but inspirational articles and videos are all that get me by.  Anyway, the article's author, Isaac Morehouse, stated something that really resonated with me:
"There's something weird about staying in your hometown. It severely limits the definitions you accept for what makes you successful. Oddly, most of the hometown definitions of success have nothing to do with happiness. They have to do with becoming what everyone in your past expects or desires given who you used to be. It's a sort of tether to a past self that no longer exists."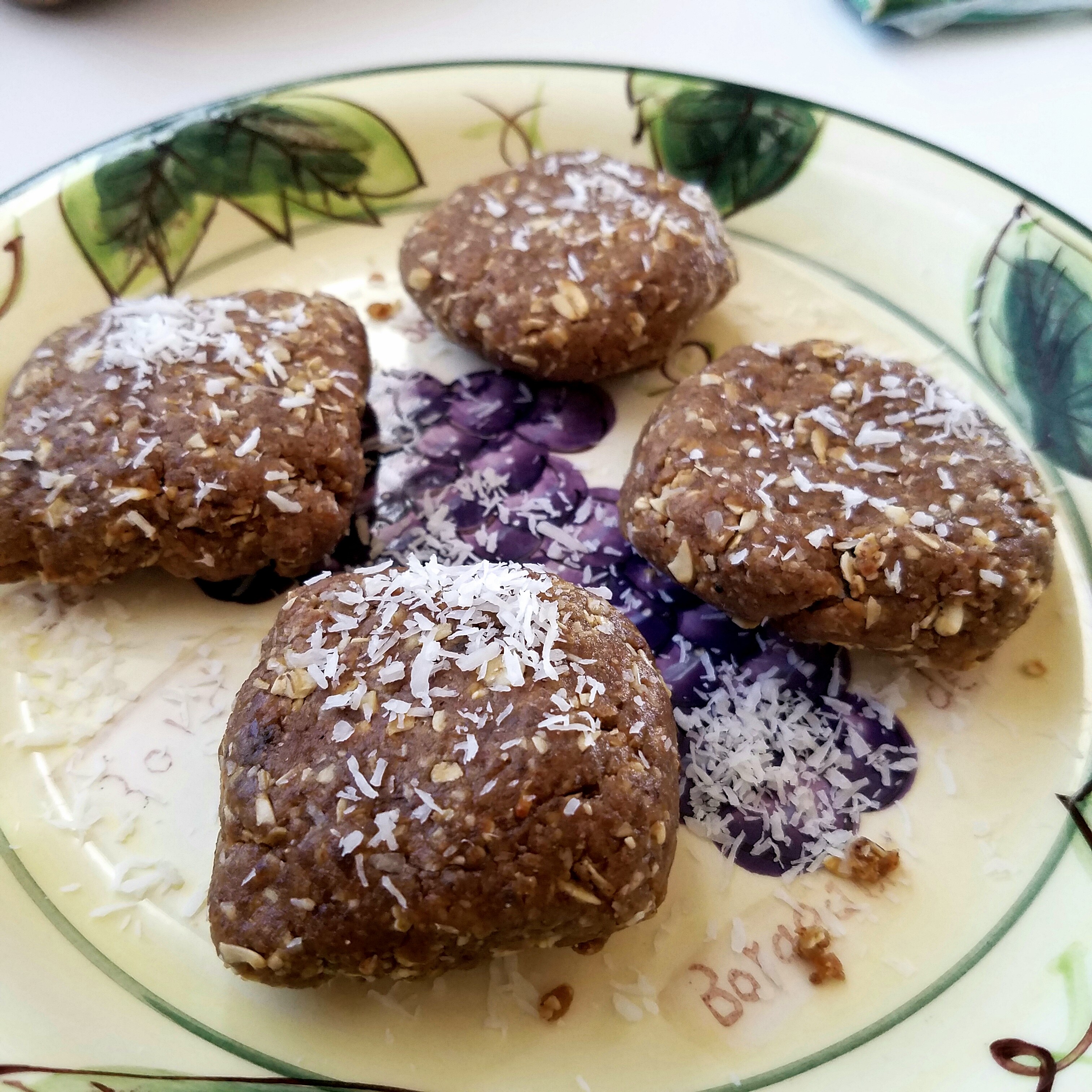 As I read the article, and the above quote in particular, I felt understood like never before.  I really need a change from my same-old, same-old hometown.  It's easier to say you want something to happen than to see it happen.  I've narrowed down where I want to go and have been applying to jobs left and right.  Unfortunately, I rarely hear back from any of the places I've put in applications. My guess is either:
A. No one wants to hire someone from out of state.
or
B. I'm oblivious of how under-qualified I am for the jobs that I've been applying for.
Ideally, I want to have some hope of acquiring a job before I move to the area I have in mind.  I've got some money saved up but not enough to keep me from wanting to play it safe.  (Thus, the reason I squashed my Ireland dreams in college).  Sigh.  It's not an easy task to move out but I'm slowly working on it.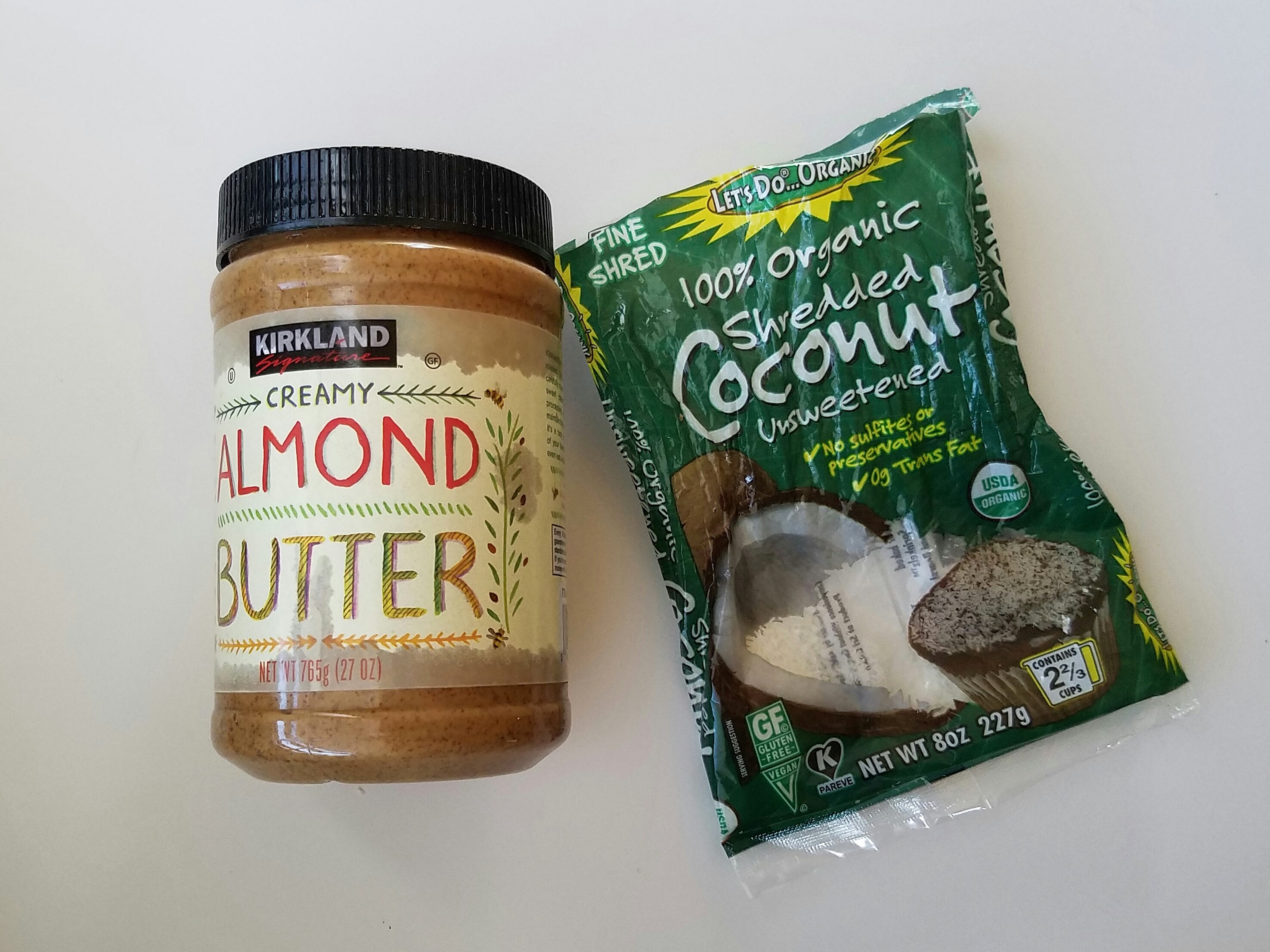 On a different note, something that is easy and does not require anyone to move (nice transition, right?) are these Almond Coconut Bars!  They are my ultimate favorite homemade snack bar.  They are inspired by the Balanced Goodness Coconut + Granola Go Macro bars but the ingredients are simplified.  You could totally make them into balls if you prefer small energy bites but I prefer larger bars, similar to the Go Macro ones.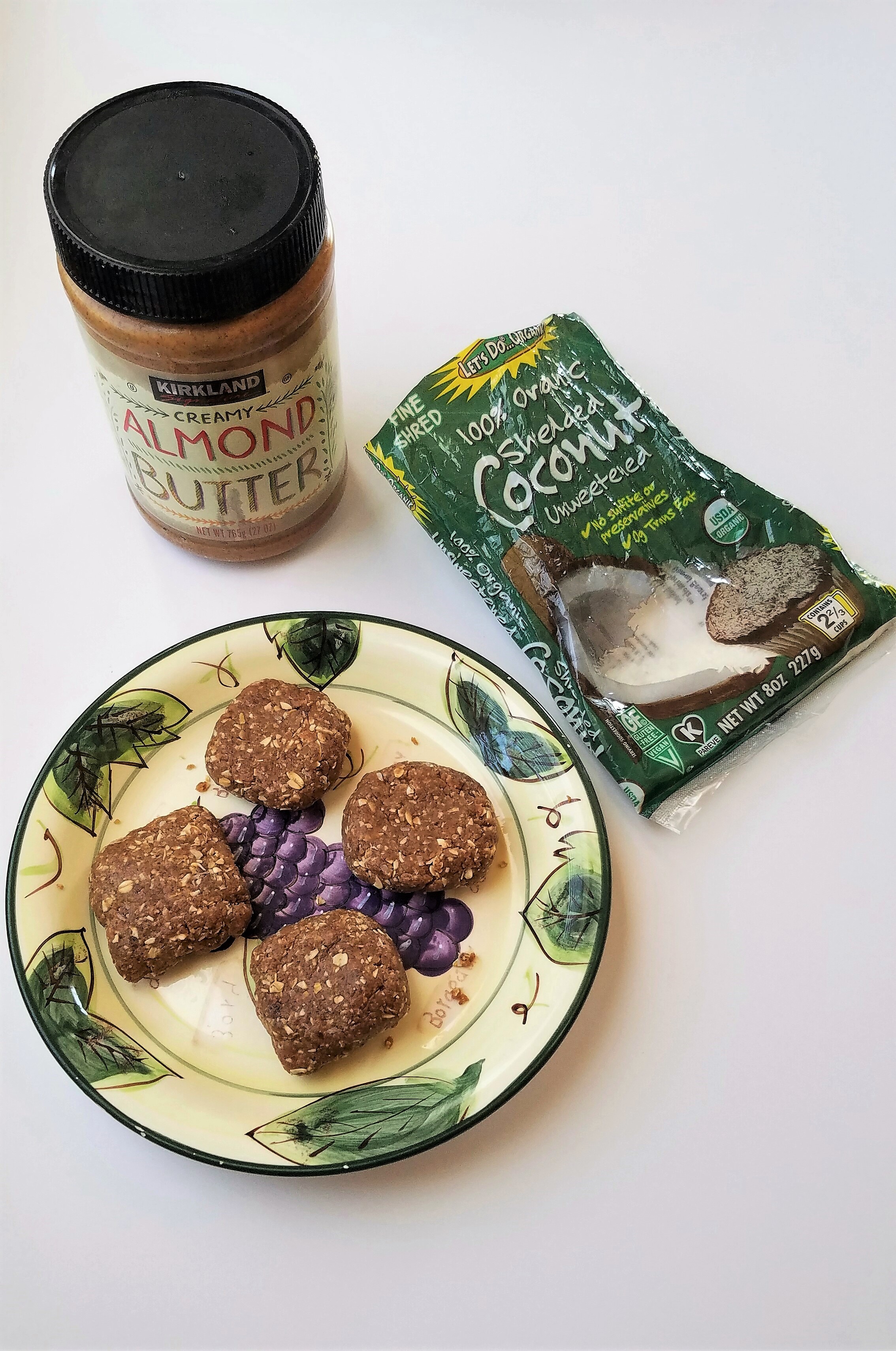 They are ridiculously simple to throw together so if you make them, let me know! 🙂
No-Bake Almond Coconut Bars
Inspired by Go Macro Balanced Goodness Coconut + Granola bars. These bars are only four ingredients, naturally sweetened, and don't require any baking.
Ingredients
½ cup (about 15 Neglet) sticky, pitted dates*
2 heaping tbsp of almond butter
¼ cup rolled oats
1 tbsp unsweetened desiccated coconut
Instructions
In a food processor, puree the dates to a thick paste. Add the almond butter and pulse.
Take the ¼ cup of rolled oats and add them to a nonstick pan. On a stovetop, lightly warm the oats until they smell/look toasted. Three minutes on medium heat should be enough.
Add the warm oats to the food processor, along with the coconut, and process until combined.
Mixture will look dry and crumbly but, as you pick it up with your hands, it should mash together. Add 2 teaspoons of warm water if the mixture does not mash together and process again (I didn't need to add any).
Separate the mixture into 4 balls and form into square-shaped bars.
They will keep at room temperature for a day, or store in the refrigerator for up to a month.
Notes
*If your dates have been stored in the fridge or freezer, or simply aren't sticky, soak them in hot water to soften. I like to heat up some water in a pot on the stove and let the dates rest in the hot water for 10 minutes.