For a long time, I didn't celebrate holidays at all.  My family didn't decorate the house or dress up or play holiday tunes while I was growing up.  I would look to friends in awe off their family's traditions and celebrations and long for something special.  It wasn't until I was in high school that my family started to get together with extended family for Thanksgiving, Christmas, and New Year's Day.  As a kid, I had established expectations from movies of what the holidays should look like.  Now, I find myself in a rushed state of activity that I worry the holidays will just blow past me before I get a chance to sit down.  The thing is, there are a handful of qualities that make the holidays special. 
For anyone who has longed for more or can't manage to find enjoyment in the holidays, for whatever reason, I hope this list helps!
Also, let me begin by saying YOU are special.  You don't need the verification of gifts or other hoopla to confirm that.  Still, I know that if you're reading this you're interested in how we can increase our satisfaction with the holiday season. 

Here are some ideas:
If you're like me and live in a hot desert town, then you long for a snowy cold Christmas. I don't have tricks to make snow happen (though cranking the air conditioning might help) but try bringing the festivity indoors! Decorate your house, bedroom, office space—heck, even your bathroom!  It'll add some cheer to the places you spend the most time.

Try lighting some candles or incense that add freshness to the air and encourage positive feelings.  Think: peppermint, pine, cedarwood, eucalyptus, or other fresh scents!

MUSIC.  Blast those tunes.  Throwback to TSwift's '06 Christmas album right here…

What are your favorite pastimes?  (Perhaps you've abandoned that mystery novel you bought at Target—it's time to start reading it again!)  Nothing feels more fulfilling than spending your time doing what you love!

Think about what traditions or activities you loved to do as a kid and recreate those for yourself or for your family.  Example: I remember my mom making hot cocoa for me and we would paint bird houses or other knick-knacks to place in our garden.

These drinks don't require a trip to Starbucks and they'll brighten up your winter: hot chocolate London fog or apple cider.

I feel like baking is a given but, if not, here it is.  When in doubt, bake!  Check out some yummy cookie recipes here, here, and here .

Are you watching Hallmark Channel's Christmas lineup?  There are movies airing every single day that are filled with festivity and romance and holiday cheer!  If there is one thing I enjoy most about the holidays, it's watching Hallmark Christmas movies. 

Do something nice for someone else.  Help your neighbors clean their driveways of snow or offer your time at a nonprofit.  The Salvation Army could always use extra hands around the holidays.  Or, perhaps, a homeless shelter or other local organization in your area could benefit from your assistance.

Write one or a few Christmas cards to mail out.  Your friends, family, or even the troops overseas will appreciate it! Perhaps the last one requires a bit of planning but all-year-round letters are great, too!
It's okay to recognize that you may be lonely (cue: Lonely People) but you are NOT alone.  Call up your parent, sibling, old high school friend, or anyone that you've lost touch with.  It can be hard to reach out but it is also a joy to hear from someone you used to be close with.  Nowadays with the internet, you can also message them on Facebook and plan for a day to meet up.  Or schedule a Skype date with long distant friends!

Many times, the people you surround yourself with can influence how you feel.  Try connecting with different people in your office or community groups and you'll find that few people think alike.  There are a lot of happy, outgoing people out there and their energy can help boost you up.

At the end of the day, remember that the holidays will pass.  Try to find enjoyment in the little things.  It might seem like so much is happening right now that you're not a part of but trust that everything is as it should be.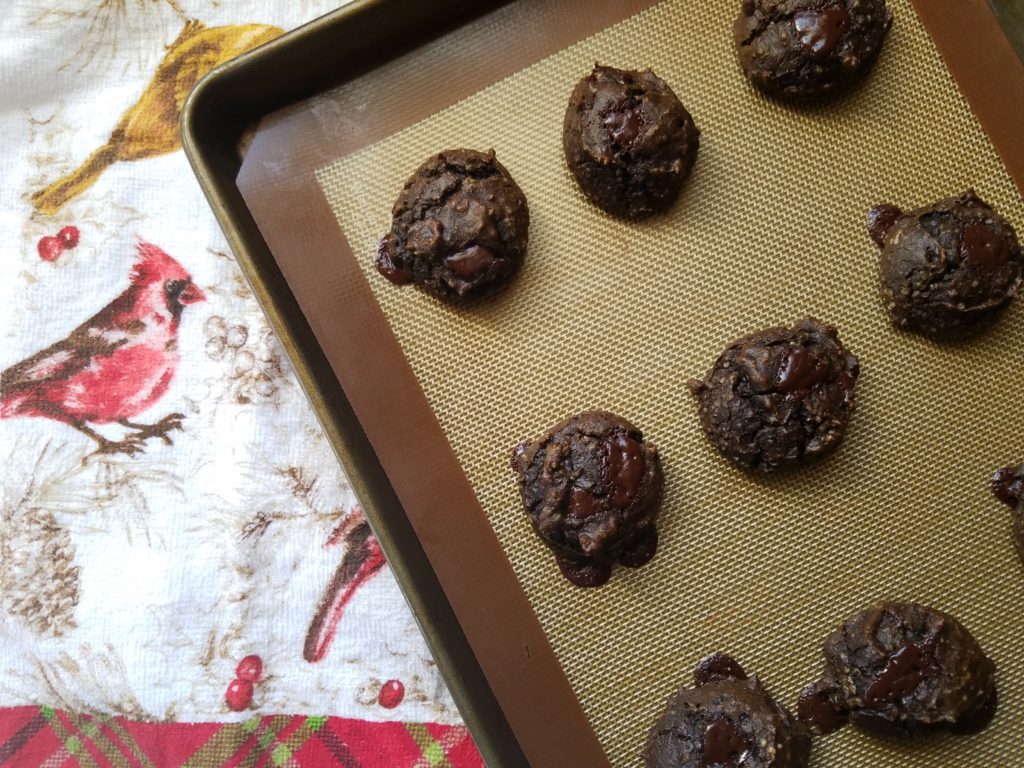 I'm wishing all of you a happy and wholesome holiday season.  Do what brings you joy! 
If you'd like, share what you do during the holidays in the comments down below! I'd love to hear how others spend the season. 🙂