This month has been a long one but a slow one. I know that is quite the contradiction but maybe that is just life in general: long and slow. Ooh look at me being all thoughtful. 😄 Anyway, I thought I'd just whip up a post going over some favorites as far as things I tried and notable moments for me in this month of May.
First up, FOOD.  I received a package of some new product releases for 2017 at the end of April and have been slowly making my way through them. I've had the pleasure of trying some really inventive foods but here are a few standouts:
bRAW bars
Healthy bars can be hard to find so when I checked out the ingredients label on the bRAW bars, I was blown away. They are plant-based superfood bars filled with nuts, seeds, and gems like cacao nibs and gogi berries. They are soft, yet crispy from the texture of all of the goods inside them. These bars do need to be stored in the refrigerator but I found they were fine to carry with me in my bag if I consumed them within a few hours. Their store availability is limited but, fortunately, they are available online from their website.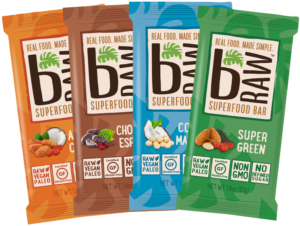 Rolling Greens Millet Tots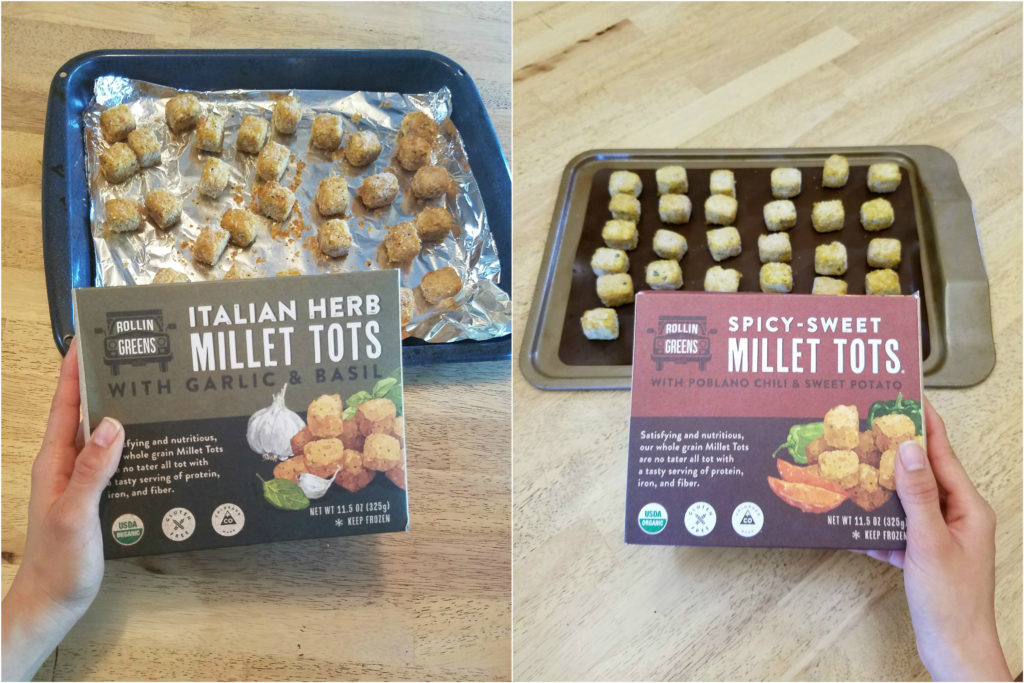 The brand Rolling Greens has put a creative, healthy spin on the classic tater tot without sacrificing the texture and flavor that I grew up loving in traditional tots. Instead of white potatoes, the tots are made from the ancient grain millet. So far I've tried the Poblano Chili and Sweet Potato flavor, along with the Garlic and Basil flavor. There is also a plain sea salt one but I was too excited about these two flavors so I haven't touched the plain yet. I'm sure it is as great as the two I've tried!
You can check out their gluten-free, soy-free, and vegan-friendly tots here. The Rolling Mills millet tots come frozen and are ready to eat after just 15 minutes in the oven! They make a fun addition to salads, roasted veggies, homemade hamburgers, or simply as a snack/appetizer with some zesty dip.
And I've got a couple of non-food favorites…
Love Real Food Cookbook
After over a year of reading Kate from Cookie and Kate talk about writing, revising, and developing recipes for her cookbook, Love Real Food, the pre-order finally happened in January. These past few months of waiting were brutal but, now that it is in my hands, I love it! The book perfectly captures the simplicity of her blog and the clean, plant-centered cooking method I love.  I predict each of the recipes will become favorites of mine because all of the dishes look so good! It's not a cookbook just for vegetarians either–there is much to enjoy even for omnivores, gluten-free eaters, and vegans alike 😉
Follow me on Instagram to see what I cook up from Love Real Food and find more details about the book here.
Unfiltered: No Shame, No Regrets, Just Me by Lily Collins
Another book I've been into this month has been Lily Collins' new release. Earlier this week I published a blog post on my thoughts about the book so I won't overdo it with the review–see my post for that. I just love that each chapter has a positive and inspirational message. I did not relate to each one but many of the messages did touch me on a personal level.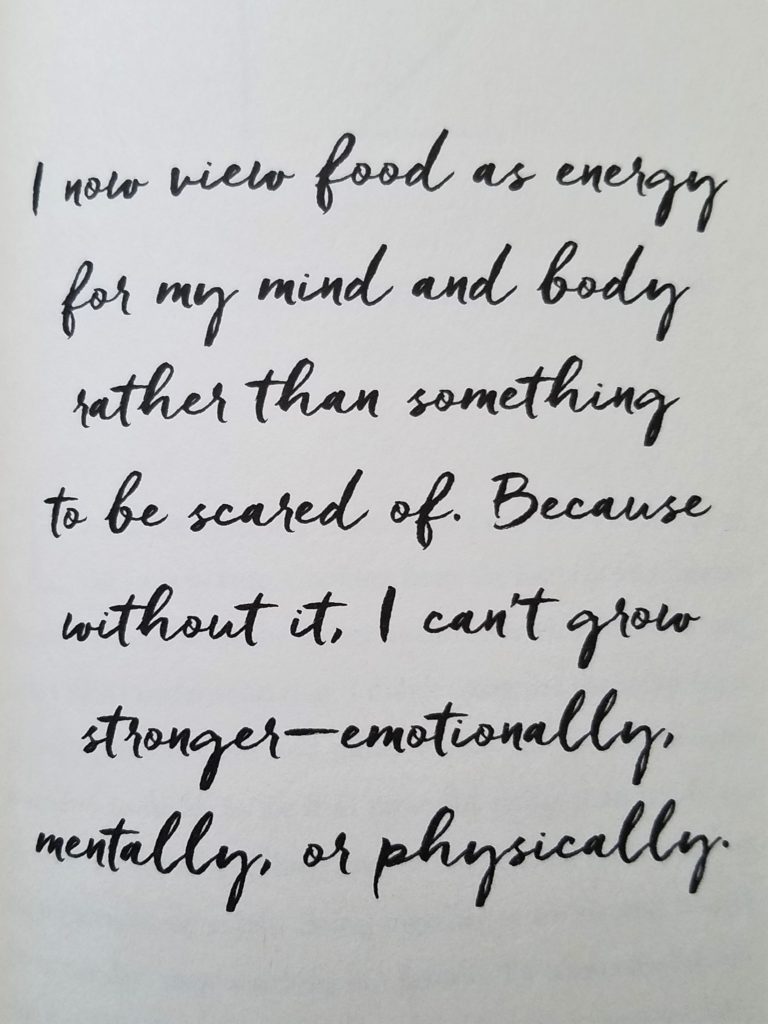 TV favorites: Riverdale
This is the show I didn't know I was missing! The neat thing about this CW show is that the characters are based on Archie Comics characters. Though, you don't need to have read the comics to understand the show. The first season's plot circles around a crime committed during the summer before the teens' sophomore year of high school. The Archie gang is hot on the case trying to figure out who did it but anyone in town can be a suspect. At the same time, the tangled web of romantic relationships between the Archie gang and the Riverdale adults keeps viewers on their toes.  The show was just added to Netflix so catch up over there!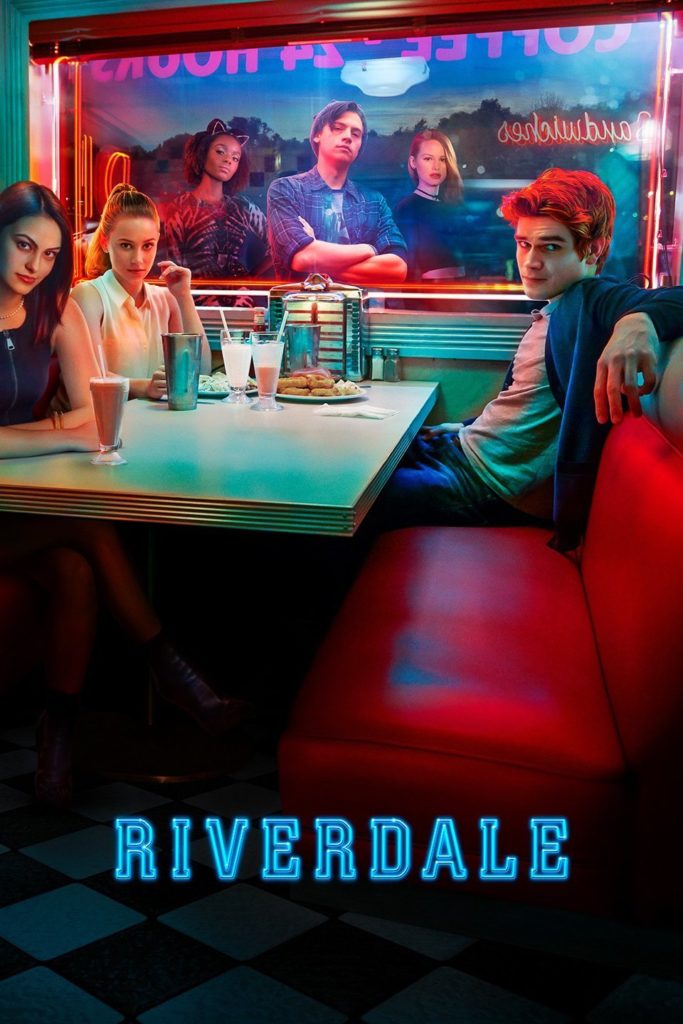 Yoga for Days
I've been practicing yoga on a daily basis for around 6 months now. Majority of the time I start my day with a video from Yoga with Adriene but occasionally I'll practice in the evening, try another yogi's video, or simply do my own thing. There's lots of wiggle room for when, where, and how you can practice yoga. Notice the keyword: practice. I've long let go of the idea that I need to "do" yoga and instead I let my body be. That has allowed me to slowly build up to bakasana, or crow pose.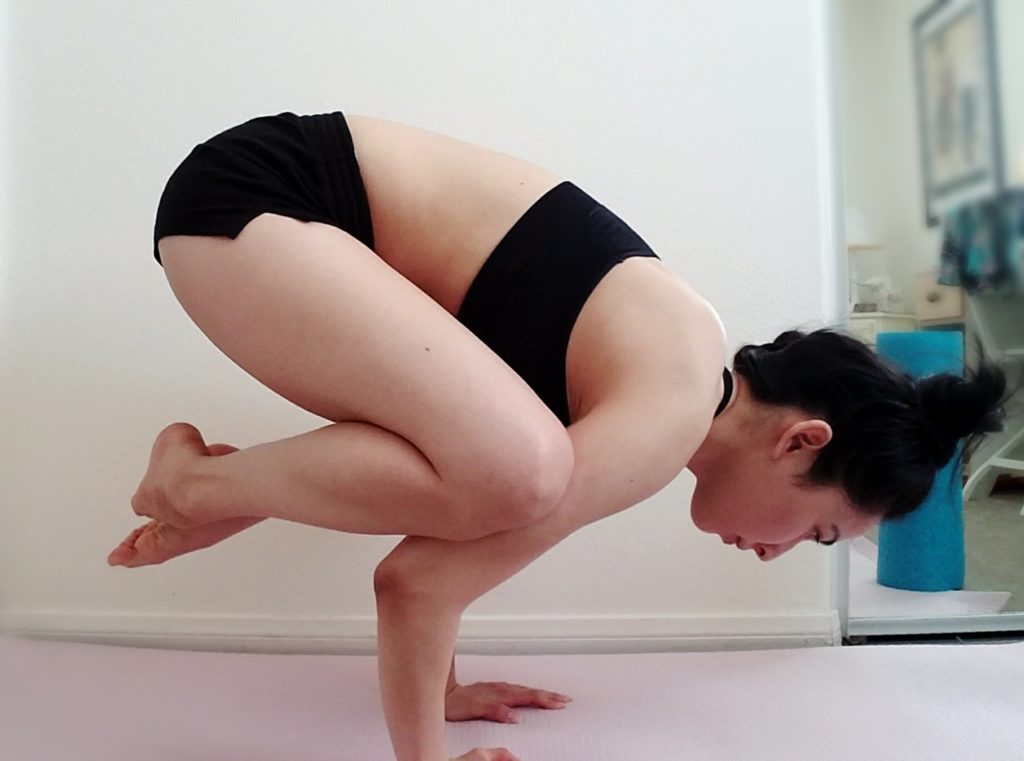 This was a really hard one for me back in December when I first started practicing. It has been my favorite to practice because it is so challenging! I couldn't even lift a toe off the ground and now I can actually balance. My form is definitely not perfect but I'm proud of how far I've come. This little victory makes me really appreciate what my body can do.
Moment of Reflection
I spent the past few months feeling like I was in some kind of rush to get the right job, push my body to look a certain way, and overall be at a place I'm just not at yet. I'm not giving up on anything but I think the more I focus on what I don't have, the more stressed I feel. And I don't need that. Instead, I'm working on being present and taking care of myself right now. I quickly get caught up in a plan that I have/want for myself in the future but I don't want to sacrifice enjoying the now to get there.
What have you guys been up to this month? Have you discovered some new favorites? Made any realizations? Heck, even if you just ship Bughead from Riverdale (no, especially if you ship Bughead) then I want to hear from you. Drop me some comments down below and I hope we can all leap into a happy month of June!