Earlier this year, in March, Lily Collins published an autobiographical book on what she calls her deepest unshared secrets.  Collins presents a number of both unique and relatable experiences from her childhood in Unfiltered: No Shame, No Regrets, Just Me.  She encourages readers to follow in suit and open up about their own struggles, quirks, and stories.  The sooner we can do that, the sooner we can live life with a better, more loving version of ourselves.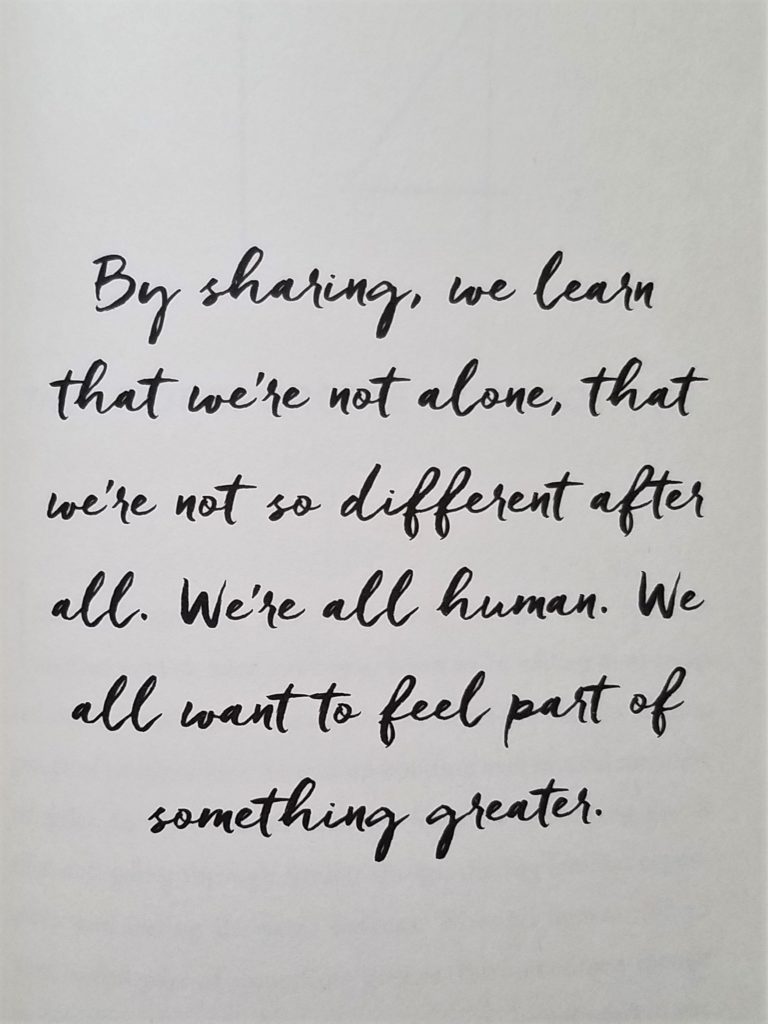 What I Knew Before Reading Unfiltered:
I have always viewed Lily Collins as the epitome of elegance, class, and free-spirited perfection.  While she certainly is, there is much more about her life and story that I didn't know.  Just like Anna Kendrick, whose self-written book Scrappy Little Nobody I also reviewed here, Collins is a young Hollywood actress who has made a mark on the millennial generation, to say the least.  Collins' list of acting gigs is short but I knew she would have something meaningful to say beyond actor life.
I remember first seeing Lily Collins on Nickelodeon (back when Nickelodeon and Disney Channel were the only channels I would watch) reporting on the presidential election of 2008.  From Unfiltered, I've learned her journalism interests go much further than that.  As a young girl, she wanted to see others her own age represented in media and writing.  During teen years, she used her skills to report live on TV for Nickeloden and in writing for magazines like Elle Girl UK.  With this in mind, Unfiltered targets an audience of similar age to her.  More on this later.
What I Like About Unfiltered
Unfiltered is inspirational as it starts each chapter with a quote pulled from the chapter's content.  Each chapter takes on a different topic or lesson.  Put together, they have helped shape Lily Collins into who she is today.  It is not the most original concept for a celebrity-written book but it is full of fun facts about Collins.  She touches on her childhood, life in the UK and LA, and reveals details about the eating disorder that she kept well-hidden all these years.  It means so much to read her thoughts on surviving her most challenging times growing up.
Collins' book reads like a girl friend or older sister comfortably talking about obstacles that teens and young adults face.  She takes on a mentor-like role to explain the lessons she has learned and the advice she wishes to provide.  She genuinely hopes to touch others with what she has gone through and offer helpful suggestions as well as a glimmer of hope that things get better.  Such moments are conveyed in chapters like My Battle For Perfection or Food As Fuel, Not Punishment.
Who Should Read Unfiltered:
While her book seems most appropriate for teens to young adults, adults beyond her age could still enjoy it.  It is fascinating to read Collins' stories and recollections about notable moments in her young life–including an "unfiltered" look at her relationship with her dad.  I'm only a few years her junior, so I could relate to some experiences she had growing up.  The ones that I couldn't relate to still shed light on a new perspective for me.
Celebrity news junkies, movie buffs, fans, or casual observers of Lily Collins could enjoy this book.  I think Unfiltered offers a valuable perspective about someone's life that may appear picture perfect but isn't.  Though, there is no pity involved, only empowerment.  A glimpse into Lily Collins' reality is one worth checking out.